I have been working as an Italian teacher for adults over 20 years at Ifage. I completed my studies with training courses at Pedagogical and Social Studies Training Centres in Geneva and Lausanne, specializing in the communication through artistic expression such as painting, music, writing and exploring the 5 senses.
I graduated in Kinesiology, Reflexology, Lymphatic Drainage, Quantum Hypnosis, Primitive Reflexes. In order to offer a more global vision, I am also trained in family constellations, a wonderful tool to bring a new perspective on a situation and to have a broader vision of life in general, respect the previous generations and what connects us to the world.
I am member of ASCA (Swiss Foundation for Complementary Medicines) and recognized by some complementary insurances for reimbursement.
I became a student of Master Liu Yuan Tong in 2007 a  Taoist Healer (Yunnan-China)
I perfected my knowledge with Latin American healers. This path allowed me to develop my intuition.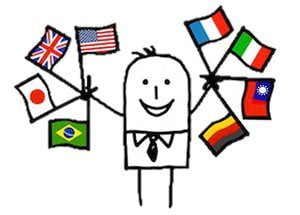 Italian, French, English, German, Swedish and Spanish.