The way of the heart and humour guide me towards your goals
Teacher and Adult Educator (FSEA) I perfected my knowledge at the Centers for Pedagogical and Social Studies in Geneva and
Lausanne in the fields of health, artistic expression and the art of communication. Vice-President of the Association l'Expérience for the autonomy of individuals suffering from mental disorders through artistic creation.
I am a student of Master Liu Yuan Tong Taoist healer and deepened my instruction with healers from Latin America and Mastering Alchemy (USA). These paths have allowed me to develop the intuitive qualities essential to my healing practice.
Interested in ancestral memories, formed in family constellations, I use it to bring a new perspective to a situation and to have a broader vision of life in general.
I am member of ASCA (Swiss Foundation for Complementary Medicines) and recognized by some complementary insurances for reimbursement.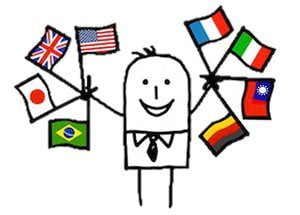 Italian, French, English, German, Swedish and Spanish.