52 rue Liotard – 1202 Genève +4178 667 94 50

The way of the heart and humour guide me towards your goals
Each door that opens is a new start …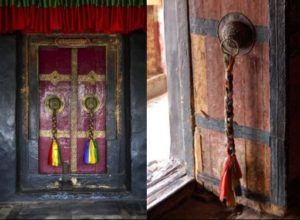 I have completed numerous workshops and training courses, some of which are kinesiology, hypnosis EMDR Brainspotting, family constellations, auriculotherapy, FSEA Teacher Training for Adults, multi-cultural alchemy, art therapy and different massage techniques. I have a wide range of tools to support you in the changes you want to see appear in your life and meet your specific needs.
I have a sensitive and intuitive approach. Particularly specialized in the following issues:
Moderate depression, stress, anxiety, and burnout.
Identify and break free from toxic relationships, co-dependencies.
Break free from repetitive ancestral patterns.
Post-traumatic syndromes. Difficult moment in your life, mourning.
Find meaning, connect to the mysteries of life.
Trust building and problem solving.
Quiet mental rumination, take action.
Overcome fears, phobias, limiting beliefs.
Attention deficit hyperactivity disorder (AHHD) for adults.
Addictions: websites, tobacco and others.
Problems related to sexuality, to being touched.
Gentle stimulations to enhance regulate cognitive abilities.
Member of ASCA Swiss Alternative Médicine Foundation