52 rue Liotard – 1202 Genève
+4178 667 94 50

Every door that opens is a new start …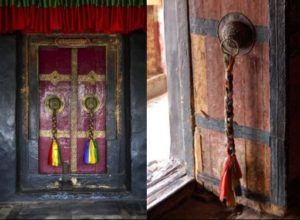 Each session is unique, I never know in advance what will happen. The care takes place according to the needs of the patient and I just follow what is meant to be at the present moment.
My Tools: kinesiology,  systemic constellations, QHHT hypnosis , Hypnosis  EMDR & Brainspotting ,  Auricultotherapy. The patient actively participates in his own healing.
I have an ASCA diploma for: kinesiology, reflexology, lymphatic drainage.
The difficulties of life, as well as shamanic initiations, have enabled me to acquire stability and strength in facing suffering, before being able to help others.
I was predisposed to this path, initiated by Chinese Master Liu Yuan Tong and South American healers.  It is with great joy and passion that I will help you through your healing process in a relaxed atmosphere.

Member of ASCA Swiss Alternative Médicine Foundation